19-21 June 2020
ERROL PARK, ERROL, PERTHSHIRE, SCOTLAND, PH2 7RA
"The most laidback vibe of all Scotland's Summer festivals"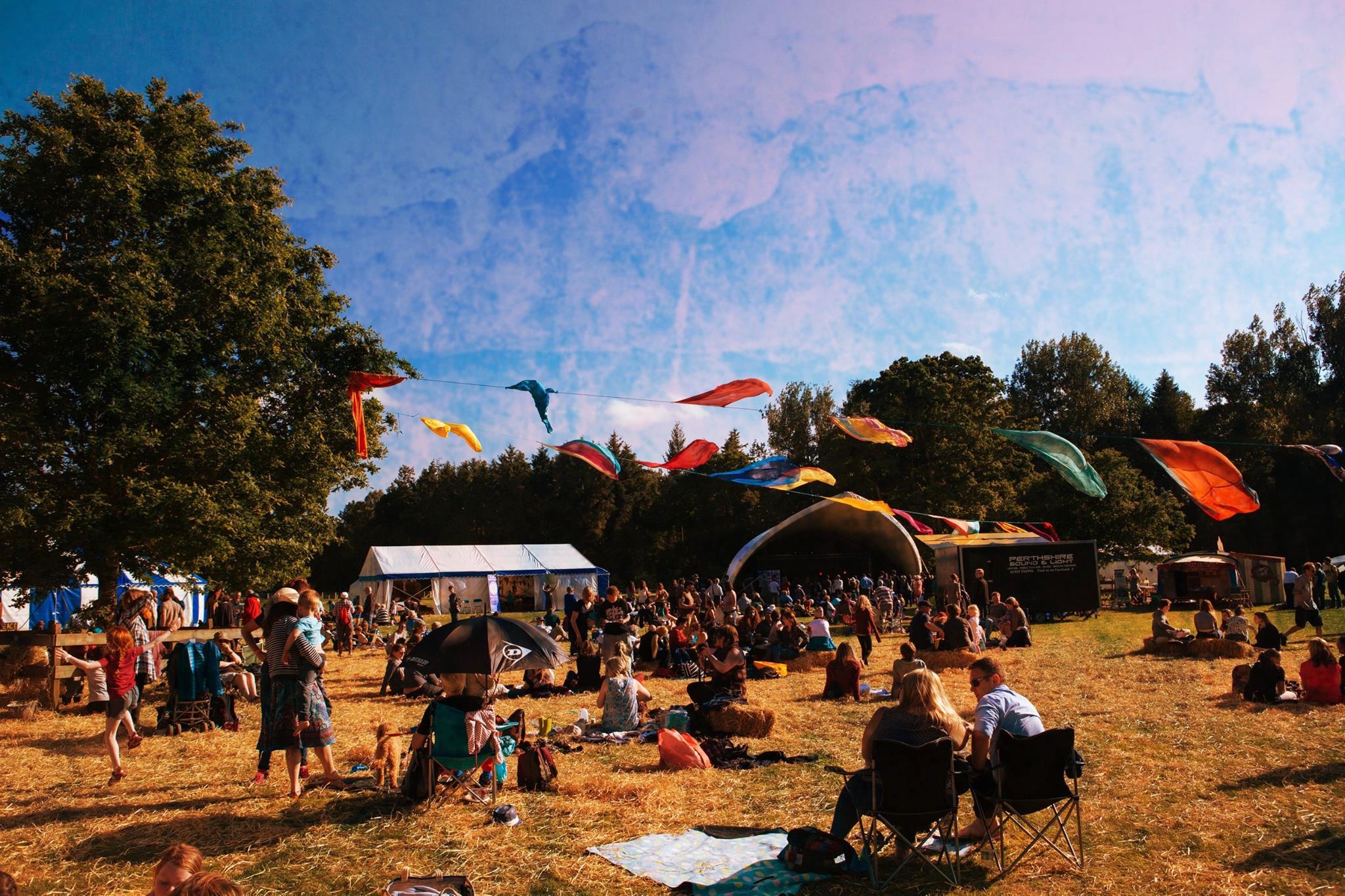 Solas Festival // 19-21 June 2020 // Errol Park // Perthshire
Solas Festival - Scotland's midsummer festival - has been running since 2009. The all-age, weekend-long celebration of music and the arts is designed to entertain, inspire and challenge. It takes place at Errol Park, Perthshire, a beautiful site overlooking the silvery Tay.
Our programme makes space for challenging debate with activists, writers and thinkers from across the political, cultural and religious spectrum. The festival offers a broad, inclusive, creative and entertaining programme for festival-goers of all ages in a safe environment; everyone is welcome.
On this website you will find information about Solas Festival as an organisation, past line ups, and practical information about the festival and getting there. If there is anything you can't find - just get in touch! office@solasfestival.co.uk
We look forward to seeing you in the field!
Solas Festival is for everyone
Our programme is broad and inclusive; there really is something for all tastes and we're determined to create a space where everyone will feel comfortable.
Regardless of age, ethnicity, sexuality, political stance, religious belief (or lack of), musical taste, dress sense or any of the other things which make human beings gloriously diverse, you are welcome.
Solas Festival is very proud to announce that we've attained the Bronze level of the Attitude is Everything Charter of best Practice. The Charter is a nationally-recognised standard for accessibility at live music events, demonstrating our commitment to make Solas an inclusive space for anyone with access needs.
Attitude is Everything is an independent charity that works with audiences, artists and the music industry to ensure that deaf and disabled people have fair and equal access to events.
If you have a disability, or you're supporting a disabled person at Solas, take a look at our accessibility information.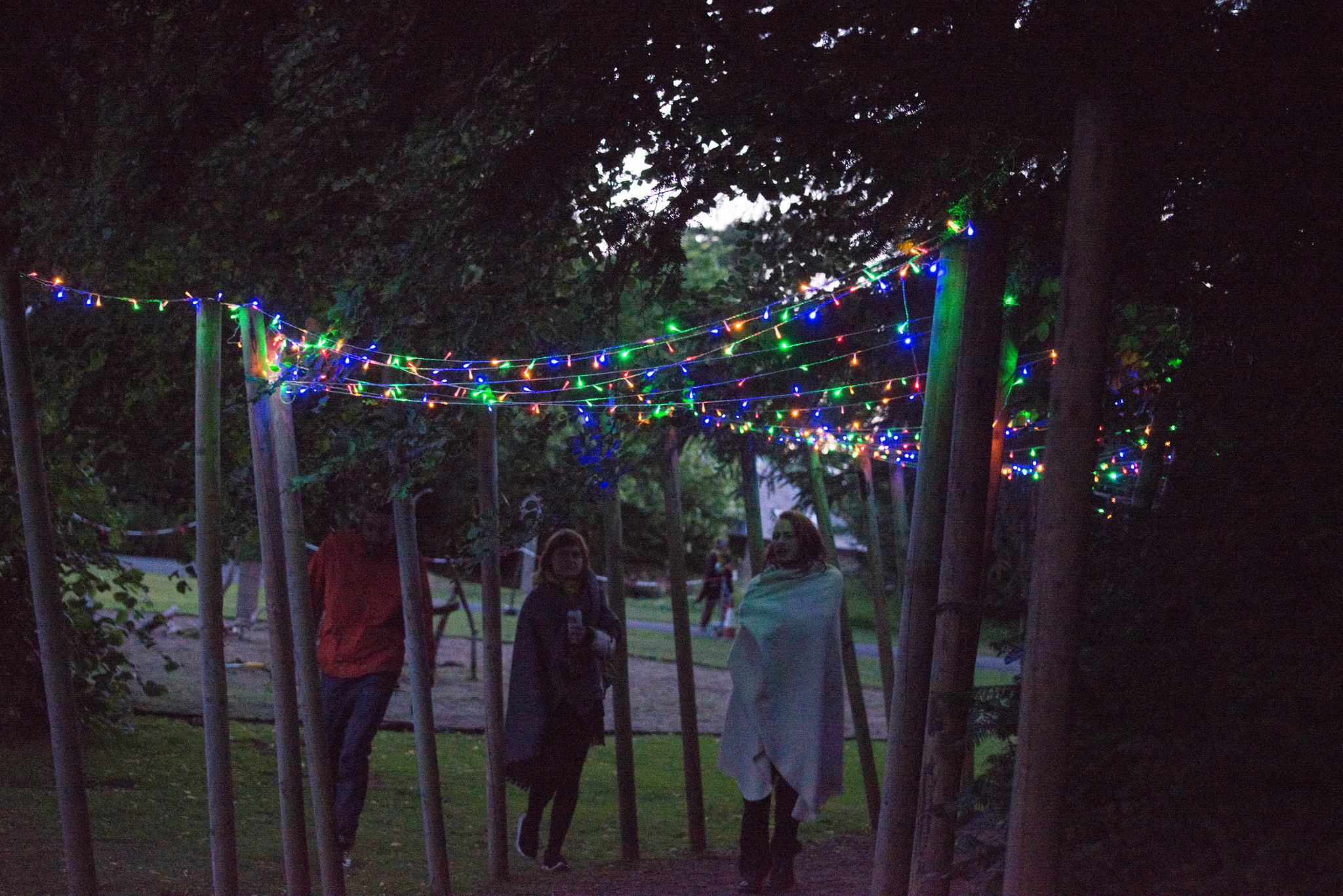 Subscribe to our mailing list
We send a newsletter to subscribers every 4-6 weeks, with Solas Festival updates, ticket offers and general goodness. Don't miss out!
We respect your privacy: we won't share your information with anyone, or sell it to a third party. You can unsubscribe at any time.